ATTITUDE: Building a positive energy from within is very essential to have a positive attitude towards life. This post provides you with such a tool kit essential for improving your attitude.
 Affirming oneself with experiences:
Saying to oneself

"I am a wonderful person", "I am healthy and worthy", "I am very content and happy"

as affirmative sentences repeatedly every single day brings a positive response, a positive drive from the sub-conscious.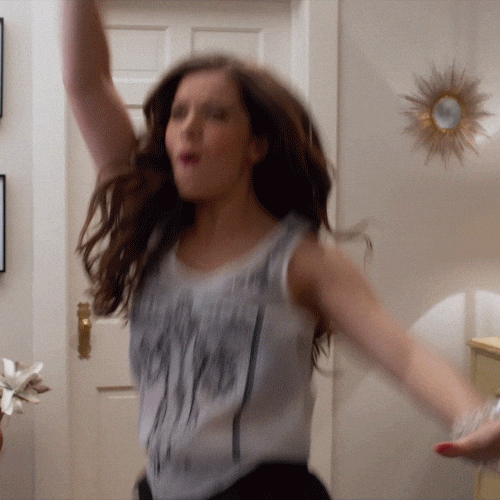 Find out what motivates you,what inspires you.Self-motivation requires positive outlook towards life. Someone once said, "No matter how you feel , get up, dress up, show up and never give up".
Visualization power:
"Believe you can and you are halfway there-Theodore Roosevelt".
♦  Visualize your dreams as already you have completed it , and in turn, that can move you forward in achieving those dreams, goals and ambitions.
♦  
Train your brain for actual performance during visualization. It can enhance the confidence and efficiency and direct your motor skills towards success.

Products from Amazon.in
‹
›
Positive internal dialogues:

   Self talks!  Yes!  You read it right!!
   That little voice you listen all day long-yes-that little one acts like a seed which blooms and affects your behavior.Hence, have positive internal dialogues.
Watch what you say to yourself.
    "You will never speak to anyone more than you speak to yourself in your head,be kind to yourself".
Humor:


What could build a mind than a powerful humor. The more you laugh,the less stressed you will be.

Loads of positive energy will travel within your body.

   

Enthusiasm:

Enthusiasm puts yourself in motion.It unifies commitment, determination and spiritual self.It could be the most fascinating part of your attitude.

Exercise:

Yoga, a brisk walk, push-ups, cardio, dance, name as much as you can; exercises provide the ultimate positive energy from within. A half an hour exercise in the morning can warm up your whole day with positivity. Your body needs to be treated with some form of exercise atleast 3-4 days of the week. It brings a sense of doing something positive for yourself.
Products from Amazon.in
‹
›
HEALTH BENEFITS OF POSITIVE THINKING:

• Increased lifespan
• Decreased rates of depression
• Reduced levels of stress
• Greater immune system
• Better psychological and physical well-being
• Reduced cardiovascular problems
• Better coping during times of undue stress and hardships
Last, but not the least,
POSITIVE THINKING
is an art, a skill and an energy to boost any positive action in any negative environments.
Keep self motivated and be positive.
Share to spread the positivity to the rest of the world!!